In this class,
you are an active participant on a journey to China. After all, you're the one that is new here. Follow my lead, and you'll be speaking in no time.
This course was designed to help adults:
that are beginning Chinese for business purposes
travel to China without a deep culture shock and language barrier
obtain a solid understanding of listening, speaking, reading and writing Chinese (Mandarin)
Part one will help you glide through the airport, taking public transportation and finally checking into your hotel.
Adults language learners can get busy, but you should expect to spend roughly 30 to 45 minutes on each lesson.


Why Chinese?
Learning Chinese will not limit you to travel, do business or education solely in mainland China. It will extend your reach to East Asia in terms of culture, history and 21st century advancements.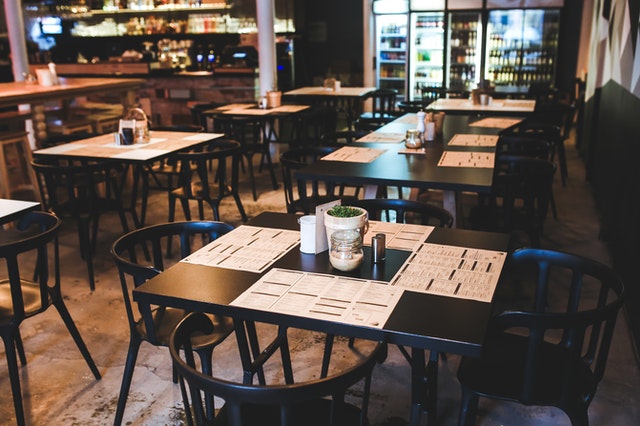 Practice dialogue for the most common of situations.


Use our pinyin guide in addition to audio files by native Chinese speakers.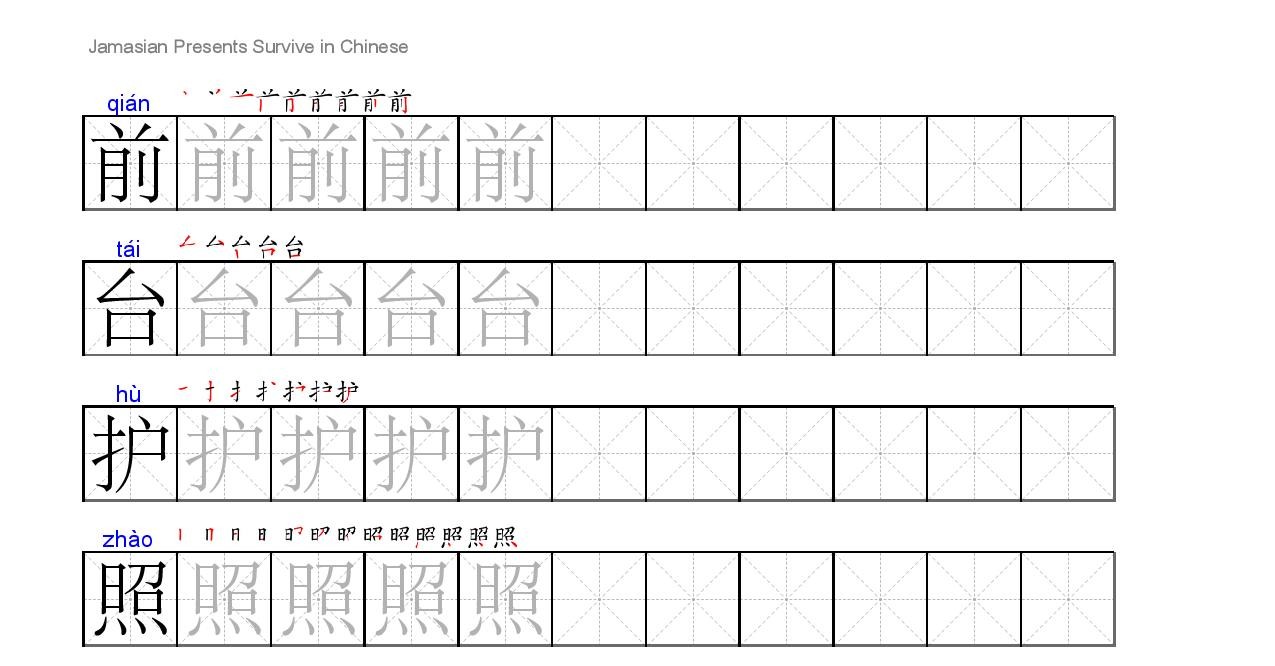 Practice writing key Chinese characters. You'll want to know a few before you go.